Are you familiar with bench press and power lifting? These are exercises that promotes or develops strong muscle in various parts of the body such as arms, chest, legs and shoulders. Doing these exercises is not an easy task for three reasons.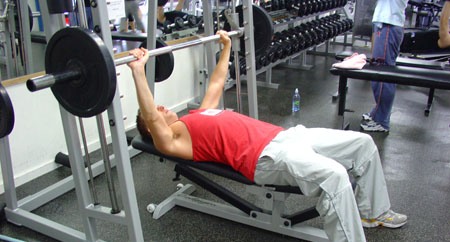 First is because of the extreme weight one will be dealing with. If one decided to execute such exercise, he or she must be able to prepare his or her body for the intensity of the exercise.
Second is because of the fact that these are quite dangerous to execute if one mistimed or miscalculated his or her action or movements. Serious scenarios may include destruction of the face, injury in certain parts of the body and other unimaginable instance if bad luck occurs during training.
Lastly, these exercise requires strength so an individual who wants to try must analyze his or her abilities and level of strength or power.
Usually, people deal with these exercises with the help of a spotter.  The one who helps a lifter gauge and balance the weight to be lifted is called the spotter. But there is a better way that most fitness experts recommend which is far better than having a spotter. The equipment called power rack is what they recommend.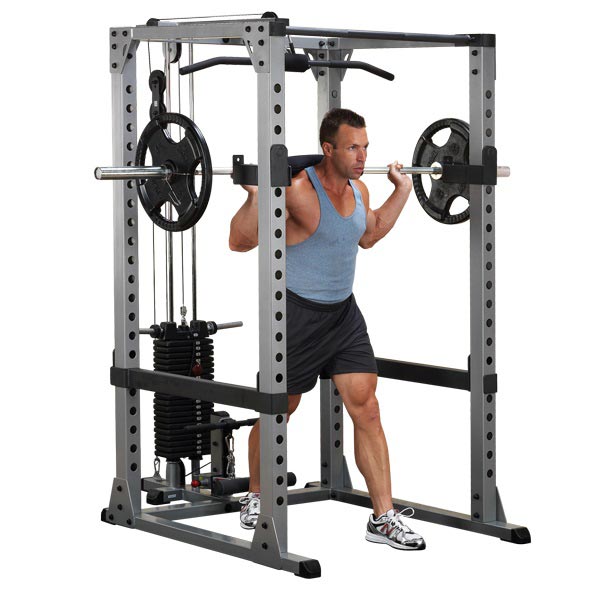 Problems that can be encountered with a Spotter
A spotter should be very strong to hold on the weight that the lifter will lift. There are instances that a spotter can't handle extreme weight because of two things. First is because they are tired already from their own lifting and second is because they are not versatile with any weight the lifter wants. Make sure to choose a spotter who is well trained.
It can be a hassle or a glitch if you don't have a consistent spotter who knows your action and limits. It is hard to let a stranger do the spotting for you because even if he is instructed well, there can be confusion and improper movements that can take place.
No matter how strong your spotter is, there is no assurance that accidents will be avoided.
Power Rack to the Rescue
Power rack is recommended because of the following reasons which clearly explain its edge to a spotter.
Presence of Safety Pins
Safety pins are the tools that ensures the power racks stability and consistency which means any weight can be handled and placed here by the lifter every execution he make.
There is no need for an alert spotter
Usually, a spotter quickly catches the bar to avoid it from falling on the face of the lifter. With the power rack's safety pins, there is no need for a quick spotter as long as the pins are properly attached, the bar will be catch and accidents will be prevented.
Safety is an important element in an exercise or fitness program because without it, the results will not be achieved or attained. For individuals who want to be fit, information about the fitness is indeed a must because it will help them fulfill their goals in a gradual process. Just like in the incorporation of a power rack than a spotter, people always look for the one that gives them benefits. To experience safe and fruitful exercise regimen, choose the best power rack based on your need and preference.