Why Power Rack is an Essential Element in Our Lifestyle and Home?
We are in a new age where everything seems to move so fast due to the advancement of technology and fast pace of living. In line with it, people are way too busy with different things and activities such as work, school and other stuffs.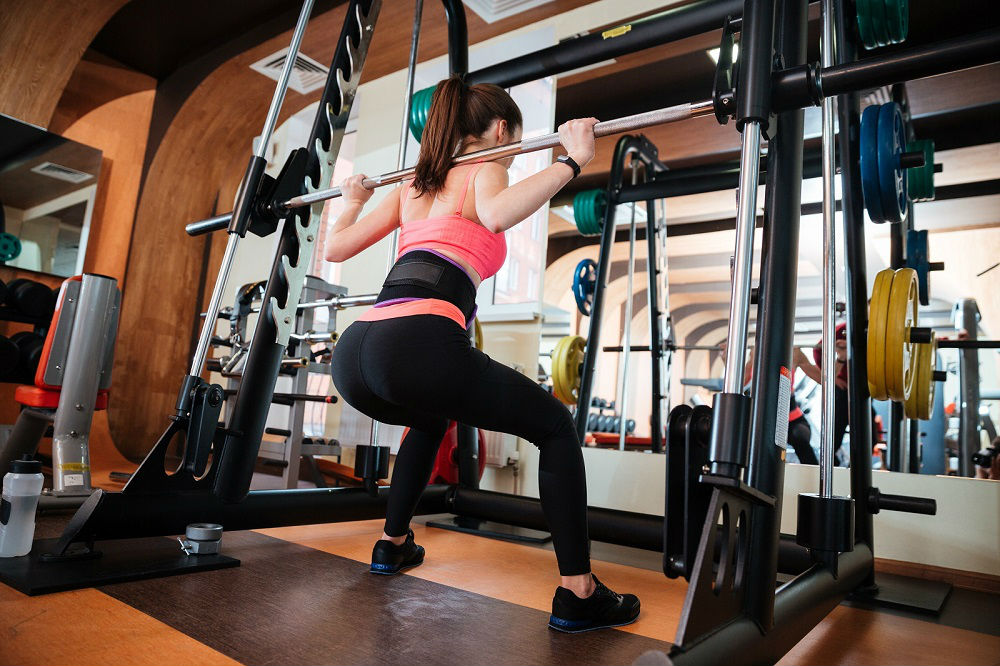 But to be able to pull through such activities, we have to be fit and healthy which is not given full attention by people nowadays. There are few individuals who take full importance to their health why some have too many excuses why they don't exercise at all. An exercise is indeed a must to avoid complications in the body.
People must be aware that there are simple ways to be fit with the minimum spare time they have. There are also equipments available that will surely provide optimum benefits to one's health. Power rack is a perfect overall equipment which is very essential to our lifestyle.
Familiarization with Power Rack
It is understandable that not all people are aware of this equipment which is the reason why this content exists. Power rack is also called power cage because it is like a cage where an individual can do several exercises that promotes or develops one power or strength.
It is a huge bunk of steel which is composed of steel posts and rods where one will be able to place or rest his or her weights or barbells. One will be able to do bench press and weights training.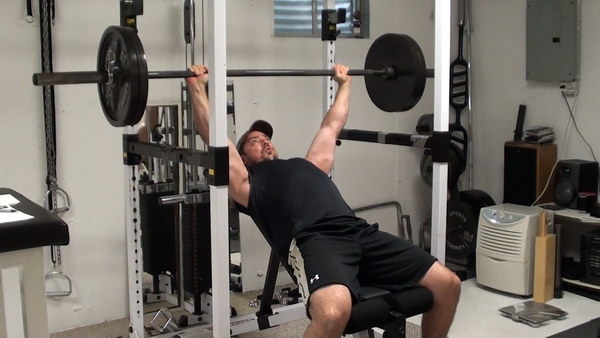 What separates Power Rack among other equipments?
Usually, some people do their exercise in gyms because there are several equipments that promote and develop certain part of the body. But not all are able to afford going to gyms because they are either busy or on a tight budget. Fortunately, there's power rack which is definitely a cut above the rest because of these reasons.
Privacy is assured
We all know that doing an exercise is somehow uncomfortable if everyone is watching over you. It feels like you are performing on a concert or something. This is one of the reason why some are hesitant to join fitness gym classes. But when you are able to decide to buy power rack and use it at home, you are assured of the privacy because it can be easily set up at home. Now, you can do power lifting without being conscious of someone's watching.
One is free to do anything
There are some rules applied in gyms like no dead lifting and grunting which somehow take the freedom of every members. With power rack, you are free to do many exercises as much as you want and no one will prohibit you of something.
It is very convenient to use
Another excuse that most apply is that they are too busy or the gym is too far away from your house and implicates more cost. But when you have this equipment on your basement or large space at home, these reasons will become.invalid and excuses will be erased because you can exercise at home after work or school anytime you want without thinking of other complications with your schedule or free time.
It is worth the cost
Power rack cost pretty much but it serves a long term purpose compared to others. Memberships from gyms are somehow more costly because it is either per year or per month basis which somehow implicate with your budget. Unlike with Power Rack, it costs fair enough but you don't have to think of the fees you have to pay monthly or yearly because it is a one time payment.
After knowing the uses and edges of power rack among others, you now have the freedom to go for it or stick with the one you have. It is up to you on which gives more benefits but if you are on a positive note with this one, what are you waiting for?
Buy the best power rack in stores now! For sure, you will have a blast exercising with this equipment. The results will definitely be achieved if you are discipline, courageous and positive. Enjoy and be fit for life.