Surprising Applications
Stressful days come and go; there's no way around that. However, the one thing you have control over is how you respond. If you take stress to heart, that's going to be unhealthy. Telomerase is contained in telomeres which bind DNA together, essentially, allowing your body to repair itself, and forestalling age. Stress impedes that process.
However, most stress is avoidable. One way that can be very helpful in overcoming it involves using substances to get your mind off your problems. Sometimes this is done directly, other times it's done collaterally. If you've got muscle aches, such subtle pain can rest on your mind, propounding stress.
Meanwhile, emotional pain goes round and round in your mind leading to increasingly unhealthy ideas. Offsetting that stress through alcohol use is popular; but you build tolerance fast, and this is toxic to the body, leading to cirrhosis of the liver and other, worse problems. Cannabis is less problematic.
If you only ingest cannabis or use topicals, provided you consume moderately, it may act nutritionally. Certainly it will depend on your biology and psychology, but some people find stress management via cannabis is quite worthwhile. Accordingly, consider these seven stress management techniques involving cannabis use.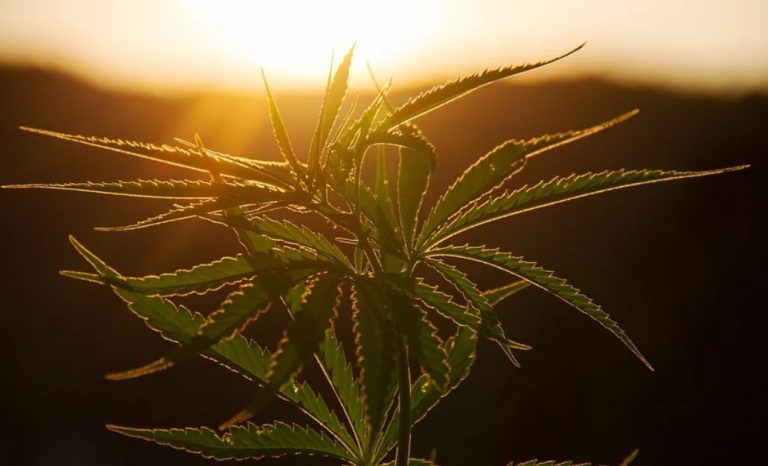 1. Step Aside, Wine-Painting: Cannabis Music-Making
Even healthy, organic food can lead to morbid obesity when consumed in excess. Water can kill you if you drink too much too fast. Accordingly, there is always a limit to consumption. It is important to be moderate in all things, and that includes cannabis consumption. However, it's okay to find a little "fuzziness" that leaves you feeling good.
You might have to experiment, and a good measure of balanced ingestion represents what sort of things you can do "under the influence". Listening and making music are fine pursuits. You should be able to play songs, write music, write lyrics, and a variety of artistic things under a moderate amount of THC.
Different individuals have different thresholds. However, it can be fun to create music while enjoying the psychoactive effects of cannabis. Or, you might just listen to the music. Think of it like those little shops that popped up across the country in recent years where you could buy some wine and paint.
This is the same thing, except with THC and music. As far as getting your mind off stress, and in a pleasant way that you'll want to repeat, making or listening to music while under the influence is very recommendable.
2. After A Hard Day, An Edible Or Smokable Can Be Perfect
Once you get home, have a cookie, a THC-infused soda, or a joint from a top-tier store. The effect will last one to five hours, depending on your tolerance, and you'll feel the difficulties of the day melt away. It can take a few explorative forays into edible ingestion to discover where your "balance" is, so keep that in mind as you experiment.
3. Some Stress Comes From Pain: Consider Topical Relief
If you're walking around with a limp, and each step sends shooting pain up your leg, that will result in a level of stress that may become subconsciously internalized. A little topical relief through THC and CBD lotion can be in order, and there are all manner of cannabis-infused topical ointments out there. This might be a fine way to overcome pain-related stress.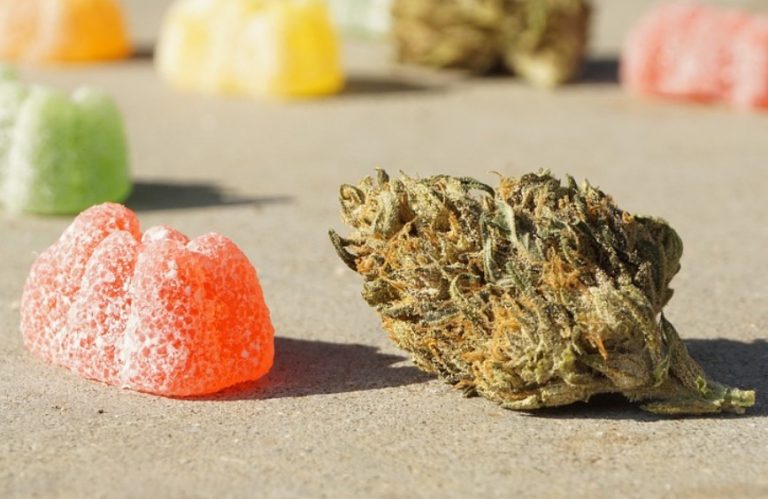 4. Try Different Ingestion Methods To Match Preferences
You might simply experiment—there are many different ways to explore cannabis presently. For example, you can find businesses that offer diverse options in cannabis use and deliver them right to your front door for stress-free exploration—like Me Time Box.
Maybe you like a joint, a spliff, a blunt, a bowl, a bong, a bubbler, an edible, or a topical. You can try all sorts of ingestion methods when they're delivered to your door, find which work best for you, then settle in.
5. CBD Supplementation For Health And General Wellbeing
Cannabidiol is a non-psychoactive compound found in cannabis that has been shown to attack cancer cells, initiate feelings of general wellbeing, and function almost as a health supplement overall. For some who don't prefer the psychoactive qualities of cannabis, this is just the solution.
6. A Little Cannabis-Infused Hiking Where Safe
Have you ever gotten a little high and gone on a long walk in nature? Why not? Provided you're in a safe environment, this is one of the best ways to relieve stress. You get easy exercise, the beauty of the outdoors, and the "rose-colored glasses" of the psychoactive high which comes from cannabis.
7. Optimizing Exercise Through Cannabis
Physical exercise does much to relieve stress, and with a little THC supplementation beforehand, you can double down on the "runner's high". But be careful. You need to assure that you don't push yourself too hard. Still, a cannabis-infused workout can leave you loose and stress free. Just ease into it so you don't over-tax yourself.
Fighting Stress Enjoyably
Exercise, hiking, CBD supplementation, exploring different ingestion methods, topical relief, smokables, edibles, and creating music (or other art) under the influence of cannabis all represent fine ways to "de-stress" utilizing cannabis. Whether you're trying to generally manage stress, or you're fighting sporadic instances of high stress, cannabis may help.