After being injured in an accident, you may be considering filing a claim against whoever caused your injuries. However, you may be feeling a bit overwhelmed by the mere thought of hiring legal representation, particularly if this will be your first time working with a personal injury lawyer. Still, you want to make sure you will be selecting the right legal professional to work on your case and to fight for your rights. You need to find someone who has experience in dealing with cases similar to yours and who has a good track record of successful outcomes. Here are some ideas to get you started.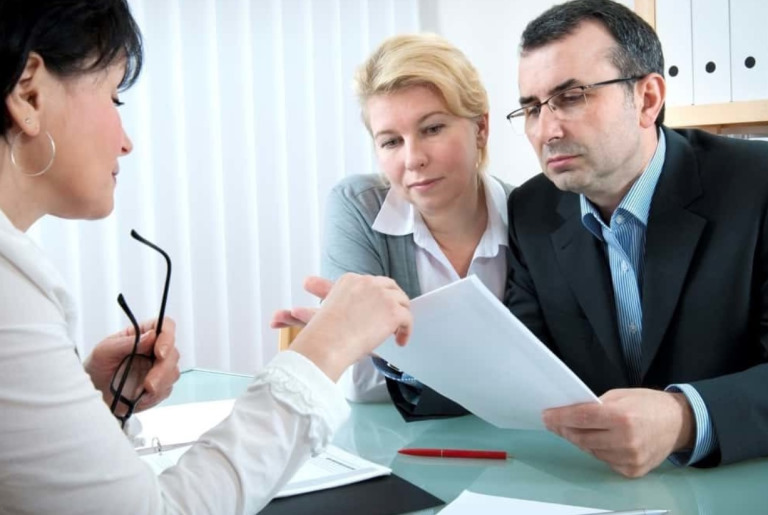 Ask For Referrals
You may be surprised to discover that many of your family members and friends have had an opportunity to work with a personal injury lawyer in the past. If you are looking for a lawyer who has experience in medical malpractice cases or with car accidents, select someone with that type of experience. Ask your acquaintances about their experiences with the lawyer, how easy it was to work with them, how responsive they were, and whether they think that their legal needs were fully addressed. Get the attorney's contact information and schedule a consultation where you can talk about your case and gauge their responses and reactions to your case.
Go Online
If personal references did not yield the results you wanted, you have the option of researching a potential personal injury lawyer online. You may find out who is prominent in your area and has first-hand experience in the local courts. There are online review sites where you can read more about their area of expertise as well as read peer-reviewed ratings.
Set Up Some Interviews
Once you have compiled a list of potential lawyers, you should set up appointments with each of them. You may want to sit down with them in person and explain to them what happened to you and what you are looking for. It may be useful to bring any documents you have related to the claim such as medical records of your injuries, the police report, pay stubs, or other information on the wages you have lost while you are unable to work, any correspondence you may have had with the other party or their insurance company, and a list of questions you may have specific to your case.
Ask About Their Experience
During the interview, you may also want to talk about their legal experience, how long they have been in practice, whether they only deal with personal injury cases or also do other legal work, and if they will be the ones representing you or if your case would be passed on to someone else.
The Size of the Law Firm
You may feel intimidated working with a large law firm where you fear your case may get lost in all their paperwork, or maybe you are distrustful of an attorney who works on their own. You may think that a large law firm will cost you more and will not think twice before spending money or maybe you consider that working with a smaller firm will mean greater attention to you and your needs. All points of view are valid but you need to find the lawyer that matches your personality and what you are looking for.
Your Settlement Goal
During the interview, the subject of your settlement goal might also come up. Your lawyer will give you an opinion on how much they think your case might be worth and how smoothly the negotiations with the insurance company might go.