After being injured in an accident, you may start to wonder whether it might be necessary for you to hire a personal injury attorney to help you fight for the compensation you need to deal with your medical expenses and loss of income.
You would do well to consider this option because your life may be drastically altered after the accident. Also, you might not be able to get anything done on your own, especially if medical appointments and therapies are taking up a lot of your time.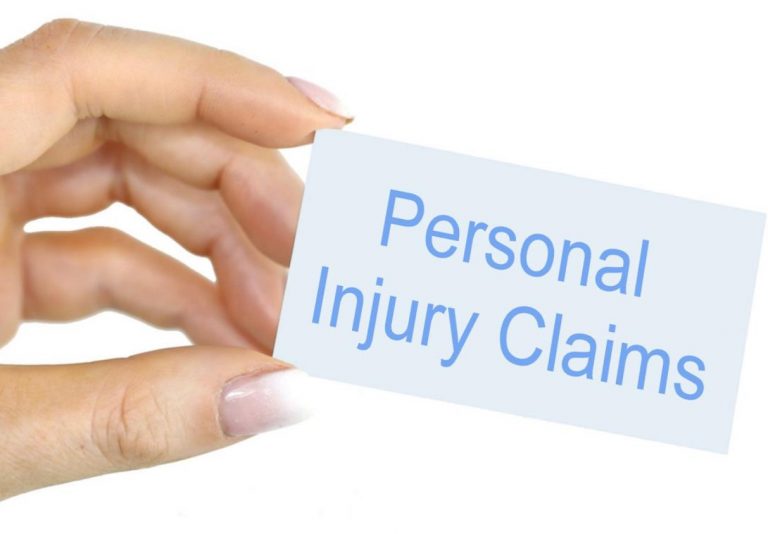 Finding the Right Lawyer to Represent You
Once you decide to hire legal representation, you want to make sure to be working with an attorney that is the right fit for you and who is good at handling personal injury claims. Here are some tips on what to look for in a lawyer.
Do Your Homework
Working with the right lawyer can make all the difference in whether you recover a bare minimum amount or get your fair compensation. Check available resources before making an appointment to meet with a potential lawyer. Look into sites that rate personal injury lawyers and read what they say about them. Make use of sites where you can find biographies and ratings for more than a million lawyers nationwide.
Be Wary of Solicitation Letters
By obtaining accident reports, lawyers can find the contact information of the victims and send out solicitation letters, which may be followed by phone calls. These firms generally rely on quick-turnover cases and will make a minimum effort on your behalf, often getting you the first low offer that the insurance company makes.
Don't Fall for A Free Consultation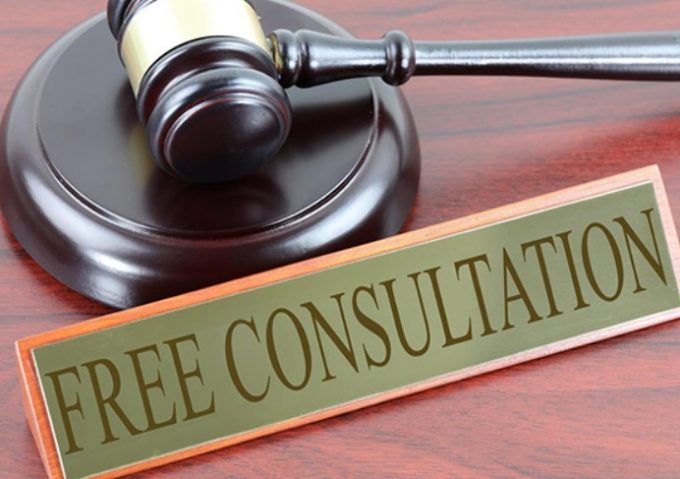 Most personal injury lawyers will offer you a free consultation to hear about your case. Don't hire someone believing that they are doing you a special favor by not charging you for this session. And if they offer to work on a contingency basis and not charge a fee unless they win your case, take the time to find out what that means. If there is no recovery, you may not have to pay any attorney's fees, but you may be surprised that you are charged for other case expenses. Get an estimate as to how much these fees can amount to.
Find Out About Their Experience and Track Record
All things being equal, go for an attorney that has more experience and plenty of personal injury cases under their belt, rather than with someone who just graduated from law school or has very little experience. Working with a more seasoned lawyer can make a big difference in the outcome of your case.
Make sure your lawyer has experience in precisely the type of personal injury claim you need help with. Don't settle for a general practice lawyer who might not be on top of new developments in this type of law. This will put you at a great disadvantage when faced with a strong defense. And if, after following all the above tips, you still feel unsure as to how to find the best lawyer for your personal injury claim, it might be worth your while to utilize a service to find qualified injury lawyers. After all, time is of the essence, and you need someone on your side while you concentrate on recovering your health.