The best cannabis extraction companies take care of safety measures when extracting the CBD compounds. Cannabis Extraction is also a big industry which employs around 211,000 people. More than 40% of the US population consumes alcohol, and about 18% to 31% of people prefer consuming cannabis over alcohol.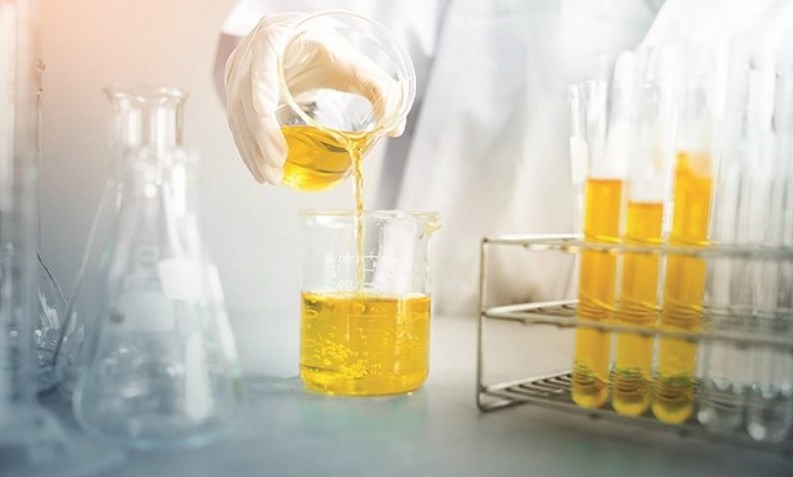 The California Bureau of Cannabis control came into force in 2015, and it regulated laws governing the non-medical sale of cannabis. Statistics confirm, over 263 million people consume cannabis every year. Hence, there are strict rules implemented on the extracting companies to adhere to the laws. 
Apart from the certifications and analytical testing, they have to follow the best process and quality standards to ensure purity and potency of the concentrates. Here are some points that you should expect from cannabis extraction service companies.
Quality Matters
Both marijuana and hemp come from the cannabis family. The core difference in hemp and marijuana is that hemp has 0.3% psychoactive content, and marijuana has 15% psychoactive content. So, when the cannabis extraction companies procure the raw material, they should only choose quality cultivation.
Marijuana is short and bushy in appearance, whereas hemp has thin leaves and grows taller than marijuana plants. The quality of extraction differs with the extraction techniques. Solventless and butane extraction are the most widely practiced extraction methods across the globe.
Variety to Choose From
Cannabis extraction is mainly in oil form. The medical institutes use oil in large proportions and feed in capsules for sale. BHO, terpene-extracts, and kief are the best options if you want to consume cannabis for recreational purposes. The high THC content in cannabis gives a more significant psychoactive effect.
However, cannabis with low THC content is usually used for medicinal purposes. There is also hybrid cannabis available, but their processing does not take on a large scale. Some of the hybrid strains of cannabis are Acapulco gold, Bedrocan, Blue dream, Charlotte's web, Green crack, Pineapple express, Purple kush, Sour diesel, and Super lemon haze. So, you can expect the extraction services to offer different varieties of cannabis in the market.
Certified Purity
A majority of the extraction service providers are licensed and registered manufacturers. They make sure that the strains and concentrates are free of impurities and foreign particles. The filtration and sterilization process is carried out on a large scale only in registered industries.
If you wish to buy cannabis concentrates, make sure you check for the certification on the packaging. The cannabis regulating authorities check for impurities and then certify the quality of the cannabis extracts. It is also the responsibility of every manufacturer to get its cannabis product certified.
Availability of Similar Standard in All Dispensaries
Cannabis concentrates may be available in different forms and variety, but their quality has to be of the same standard. Cannabis extraction companies must focus on delivering quality products across the globe.
Only registered dispensaries and marijuana cafes sell standard products. Hence, you must look for cannabis concentrates that offer the same taste, smell, and mental effect. If the demand for certified standard products increases, the extraction service companies will also be forced to produce the strains on similar grounds.