Getting out of addiction requires an iron will and determination. There's no doubt it's a challenging task for everyone. However, the journey of defeating addiction doesn't end there. To overcome addiction, you need to stay sober, the most crucial aspect of addiction recovery. After all, no one wants to lose all their progress and hard work to a relapse.
However, staying sober can often become one of the most challenging parts of addiction recovery. You have not eliminated your addiction, which makes you vulnerable to the desires of your mind and body.
It may seem a relapse is imminent at times, but you should be aware that such feelings are pretty common amongst recovering individuals. After coming a long way, you can't afford to lose your progress. So, instead of giving up, you should follow these four tips to stay sober effectively.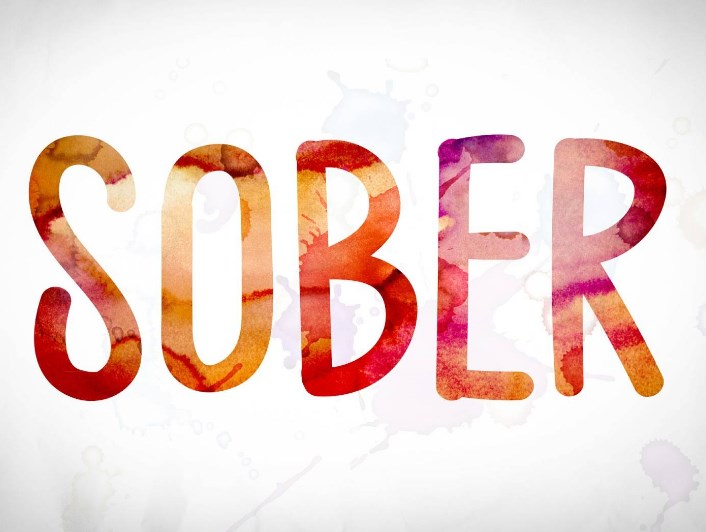 4 Tips for Helping You Stay Sober
Adopt a new lifestyle
If you continue to follow the same lifestyle you had before during addiction recovery, you will relapse. Drug addiction is often a result of bad memories, trauma, and bad company, and all these factors must be avoided and removed to find a better way of living.
Taking your mind away from the past and engaging in healthy habits is an excellent way to find a new source of enjoyment in life that distracts you from addiction. Moreover, it's best to find a new circle of friends while ceasing contact with the people who remind you of the bad times.
Still, it can be challenging for many people to change their entire lifestyle. In such a situation, it's best to get help from expert rehabilitation services like Serenity to find a suitable treatment plan without putting yourself at risk of a relapse. The professionals here ensure a judgment-free and comfortable environment to help you detox and start a drug-free life.
Keep yourself healthy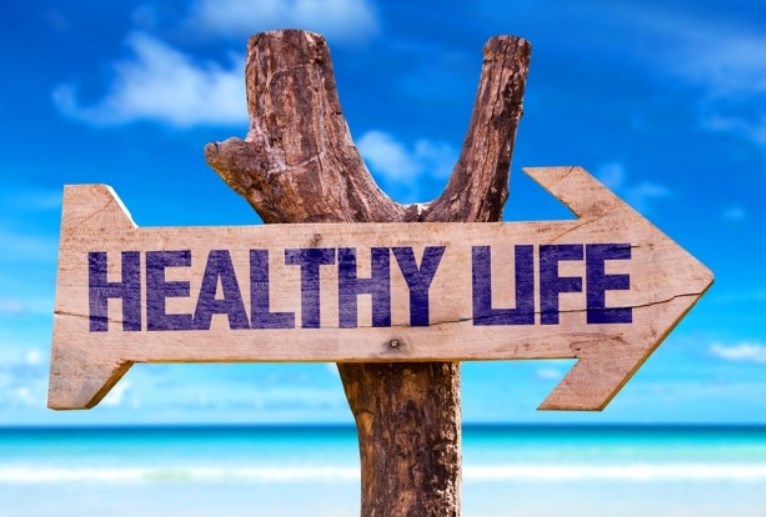 Addiction can cause severe health issues, which impact both physical and mental health. Mental disorders are pretty common amongst addicted people. Moreover, addictive habits involving substance abuse can cause severe damage to the liver, kidney, and heart, among other organs.
Without recovering yourself from declining health by following healthy practices, you won't stay sober because poor physical and mental health will act as obstacles in your journey to overcome addiction by reducing your motivation to stay sober.
So, to keep yourself healthy, you will need to adopt healthy habits. Exercising regularly will keep your mind and body active, reducing stress significantly. Furthermore, you can also try meditating and yoga, further providing the mental strength needed to stay sober.
Alongside exercise, it's essential to follow a balanced diet to repair yourself from the physical damage of addiction. Yoga is also known to improve mood, helping you stay sober. Additionally, getting sufficient sleep is equally essential to maintain your mental and physical health.
Get mental support
Everyone finds it difficult to combat addiction and stay sober on their own. You need someone to support you through this challenging journey; otherwise, you will gradually lose the motivation and willpower to continue to be sober.
It is important to note that depression is a leading cause of drug addiction and directly results from isolation. It must be avoided at all costs to ensure a drug-free lifestyle.
So, whenever you need help, don't be hesitant to get support from your loved ones. They will provide you with the necessary motivation required to continue being sober. You may even join a community of people going through addiction recovery to share your feelings and help one another.
However, if you're having trouble finding support from your loved ones, you can contact a professional counselor and improve your mental wellbeing.
Identify signs of a relapse
People are often not able to anticipate a relapse, making themselves more vulnerable. This is due to a lack of information about warning signs of deterioration or haunting memories of the past. Sometimes, it is too late for people to prevent a relapse because no one can guide them.
However, if you feel depressed, lonely, and unable to continue the journey, you must immediately ask for help before anything terrible happens.
For this purpose, you need to be constantly aware of your thinking patterns. Make sure you don't start to think in the way you did before addiction recovery, as that can be a significant red flag. Furthermore, finding patterns and excuses to return to your old lifestyle can also be a sign of a relapse.
It would help if you prevented self-defeating behavior at all costs. Thinking of your addiction as a way to escape your current issues is another relapse warning sign you should be aware of.
Conclusion
Staying sober is a major part of addiction recovery. If you're able to complete this part of the journey, an addiction-free and happy life awaits you. You may suffer setbacks and have to show great determination.
Ultimately, it will all be worth it. So, follow the tips mentioned above to make it easier for yourself to stay sober.