Medicare is a health insurance benefits program provided to people 65 years of age or older. Although, there are instances where people who are not in this age range can also receive health benefits. People who received Social Security Disability Income for the previous 24 months, people who have kidney failure, and people with Amyotrophic Lateral Sclerosis (ALS) are all eligible.
No matter your circumstances, there are different types of Medicare Health Plans that you can choose from when applying for your Medicare benefits.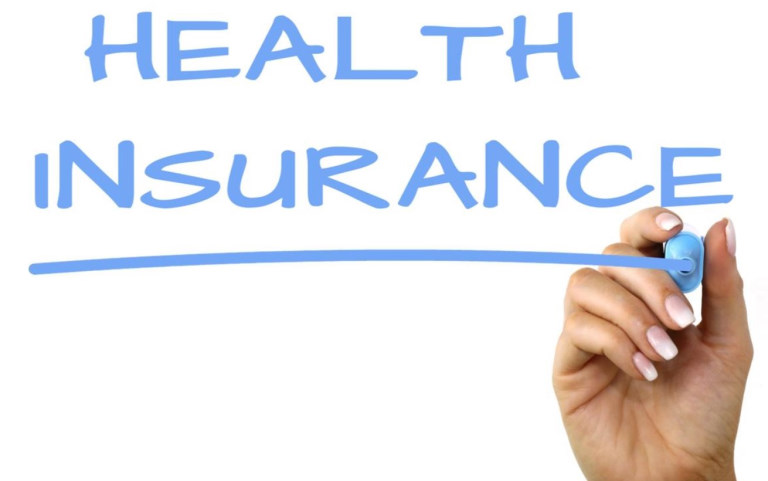 What are the Different Medicare Plans?
The first type of Medicare insurance plan is Medicare Part A. Medicare Part A is hospital insurance. Hospital insurance includes inpatient hospital stays, skilled nursing facility care, hospice care, and home health care. These coverages can be good if you need help with everyday living or have complications where you constantly need to go to the hospital for medical care.
The second type of Medicare insurance plan is Medicare Part B. Medicare Part B is medical insurance. This type of coverage covers doctor services, outpatient care, medical supplies, and preventative services. This type of coverage is excellent for people who need to visit the doctor often due to medical conditions or preventative care to ensure their health.
The last type of Medicare insurance is Medicare Part D. Medicare Part D is prescription drug coverage. This type of coverage will help cover the cost of most prescription drugs and any shots or vaccines that someone might need. If you take many different medications, this type of coverage can be ideal.
How Do I Know Which Coverage to Choose?
Choosing a Medicare Plan can be confusing when you do not know what will need to be covered in the future. It may be best to talk to insurance professionals to understand what plan you should choose. Although, it is a personal preference and dependent on your needs. If you only need your prescriptions to be covered, then Medicare Part D is an excellent choice to make; however, Medicare Part A and B are good choices to go with if you need medical and hospital insurance. Even if you only need medical insurance, selecting Medicare Part A with Medicare Part B may still be in your best interest since you never know when you will need a hospital visit because emergencies happen. Again, reach out to a professional if you are having trouble deciding.
Your Different Options
You either go with an Original Medicare plan or a Medicare Advantage Plan when selecting Medicare. The Original Medicare plan will get you the coverage of both Part A and Part B Medicare insurance benefits provided by the government. But, if you select a Medicare Advantage Plan, this is provided by a private company that contracts with Medicare. You will still get the coverage of Medicare Part A and Medicare Part B, but there may be some exclusions. For example, suppose you want to participate in a clinical trial. In that case, you may not be able to with a Medicare Advantage Plan, even though Medicare Part B covers that through the Orginal Medicare plan. But a Medicare Advantage Plan does cover most prescription drugs, but the government will not pay the medical expenses; the private company will pay for it. You can select either one of these plans, but if you go with the Original Medicare plan, you may choose Medicare Part D for your prescription drugs if needed.
Selecting a Medicare plan does not have to be confusing. Be sure to look at all your options and get the right coverage based on your medical needs.