The government of San Diego has mandated stay-at-home orders to protect residents from rampant Covid-19 disease. As we adjust to the new lifestyle, ordering things that we buy in person has become necessary for our health. CBD offers many health benefits, and it comes in different easy to use forms. One good thing is you can order CBD online. 
The City of San Diego has adopted laws authorizing cannabis businesses within city limits since 2016. Hence, you will find many CBD shops in your region/neighborhood offering CBD delivery. While this might be a good thing in this pandemic situation, there are certain things you should know when looking for CBD delivery in San Diego.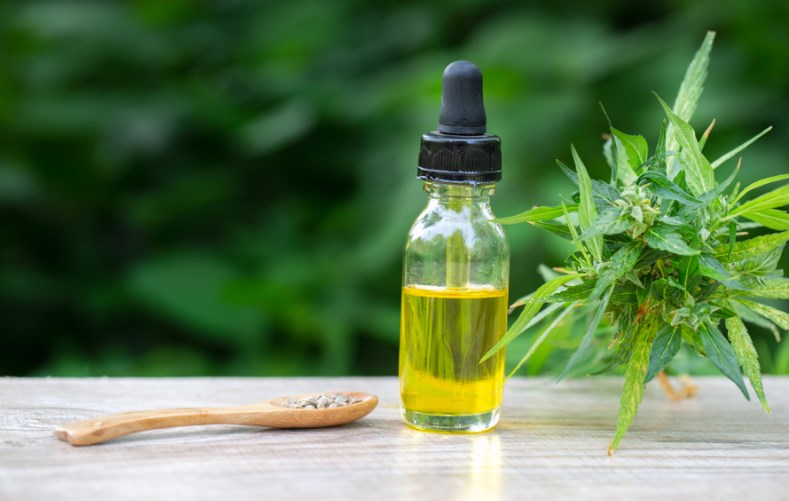 Does the Online Store Deliver to Your Location?
In response to California legalizing cannabis, you can see many weed dispensaries have upped their customer service regimens in San Diego. Cannabis businesses have been declared essential here with a Conditional Use Permit.
Some of the best marijuana dispensaries in areas like El Cajon, Miramar, Del Mar, Bonita, and Mission Valley of San Diego are offering delivery, curbside pickup, and drive-through so that you can stay socially distant.  You can check the CBD store website to know the locations they serve. If you can't find the information, you can always call their customer service line to get the required information.
Which Type of CBD Product Do You Want to Order?
As mentioned earlier, several rules guide CBD delivery in San Diego. You need to be aware of these rules when ordering CBD products online. CBD is legal in San Diego, and most stores will ship CBD products derived from hemp. If you are planning to order CBD oil online, you can go ahead with it. 
Do you know San Diego is one of the top places to buy CBD oil and other CBD products? Hence, you will find many online stores accepting orders for CBD oil or other CBD products permitted by the San Diego laws. San Diego County laws require CBD products to have less than 0.3% THC. The sale of CBD products with higher THC concentration is not allowed as per California State laws. 
Testing of the CBD Product 
The quality of the CBD product is an important aspect when you buy CBD both offline and online. Testing plays a crucial role in determining the quality of the CBD. When buying CBD products online, see if a 3rd party laboratory tests the product. Online CBD stores must provide important product information to help consumers make an informed choice. Without a lab report, it is hard to determine the CBD product is safe to use. 
Does the Site Provide a Clear Image of the Product?
The manufacturer must provide all information about the ingredients and their sources. The online store should display a clear image of the CBD product that would help further research to know all ingredients. 
Do you know California State, which also includes San Diego, is the leading market for CBD products? According to recent stats, the state had an estimated sale of 730 million US dollars in the year 2019. There is no doubt CBD products are widely being used due to the health benefits they provide. The post draws attention to the important things that will ensure you lay your hands on good quality CBD products without stepping out of the home.