The legal definition of a catastrophic injury according to 42 USC § 3796 is any injury with "direct and proximate consequences" that "permanently prevent an individual from performing any gainful work."
Essentially, an injury that is severe enough to damage or disable you permanently. Common types of catastrophic injuries involve physical harm to the spinal cord or brain, resulting in devastating short- and long-term effects on a person's functional capabilities.
If you have sustained severe debilitating and long-term injuries, you have suffered a catastrophic injury.
Catastrophic injuries severely impair an aspect of your body, whether it's an arm or a leg, or your ability to walk, or the capacity to form coherent thoughts. Any accident that impairs a person to the degree of a catastrophic injury may be actionable with a catastrophic injury lawsuit and settlement.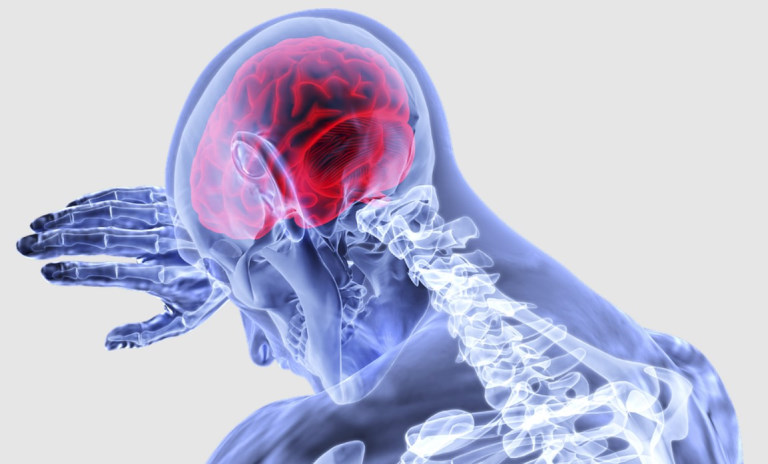 Florida personal injury attorneys may be able to help you be legally compensated for any reckless and life-changing damages that you have suffered.
You may be entitled to a catastrophic injury settlement because:
You have suffered an incredibly serious injury that requires long-term hospital stays or medical treatments. You may need rehabilitation, surgeries, physical therapy, medical devices, and medication.
You can no longer work because of these severe injuries and are entitled to compensation for any lost wages.
You have suffered extreme emotional damage because of the pain and suffering from your injuries and experienced a reduced quality of happiness and life.
Types of Catastrophic Injuries
Types of catastrophic injuries can include:
Burns
Broken bones
Amputations
Fractures
Orthopedic damage
Spinal cord injuries that reduce your mobility permanently
Cognitive injuries, including traumatic brain injuries. These can often be the most severe injuries because they take away or reduce your capacity to think, communicate, work, form new memories, and more.
Taking care of a person who has cognitive or mobile limitations can be very demanding and emotionally taxing. It may force significant others to quit their jobs to take care of their partners around the clock. If the spouse cannot leave their job, they may need to find adequate supervision from a caretaker—which is not cheap.
Catastrophic injuries can drastically change the lives of many people. It is unacceptable that survivors could face a limited future for themselves and their families.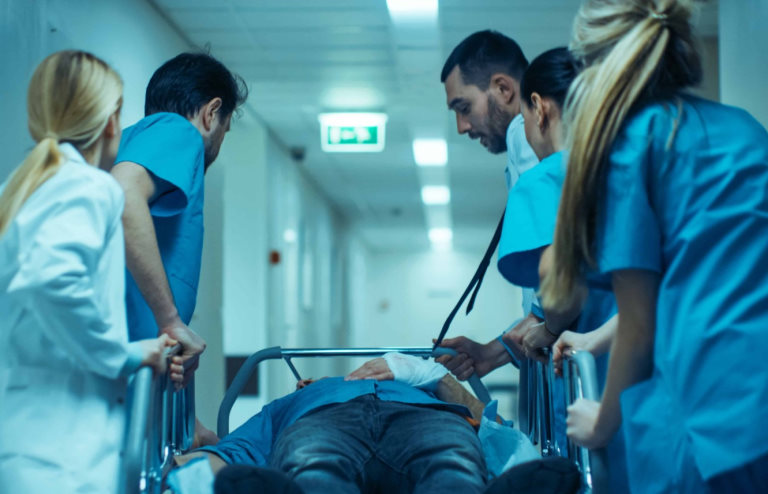 Types of Damage You Can Receive From a Catastrophic Injury
If you have suffered a catastrophic injury, you could be awarded damages. The financial compensation depends on the type of injury and the situation surrounding it.
Damages for catastrophic injuries often include:
Medical bills
Lost wages
Loss of future income
Cost of care
Loss of household services
Pain and suffering
Shortened lifespan
Punitive damages
Who is Responsible for Your Catastrophic Injury?
If you suffered an injury due to negligence, an intentional act, or a damaged product, you might have cause for a personal injury lawsuit.
Determining who is responsible for your catastrophic injury requires evidence and realizing the facts of your case. There may be multiple parties who are responsible, such as medical professionals or facilities. If you have been in a car accident, it may be the other driver. If you have had a defective product or drug, it may be the manufacturer of the product.
Speak with an attorney to help determine who the responsible parties are that could be responsible for your injuries.
A personal injury lawyer will fight to help you rebuild your future by getting the financial compensation you need to no longer worry about your future.