If you or a loved one is bedridden or facing mobility issues, it can be devastating to suffer in the solitary confines of the bed. While the situation is unavoidable for recovery, spending long periods in the bed can lead to risks, including pressure sores or ulcers. In such cases, a pressure-relieving mattress will help to provide comfort and alleviate bed sores. 
However, making the right selection of pressure care mattresses is often an ordeal. Online stores, such as https://www.safetyandmobility.com.au/, help you make an informed choice.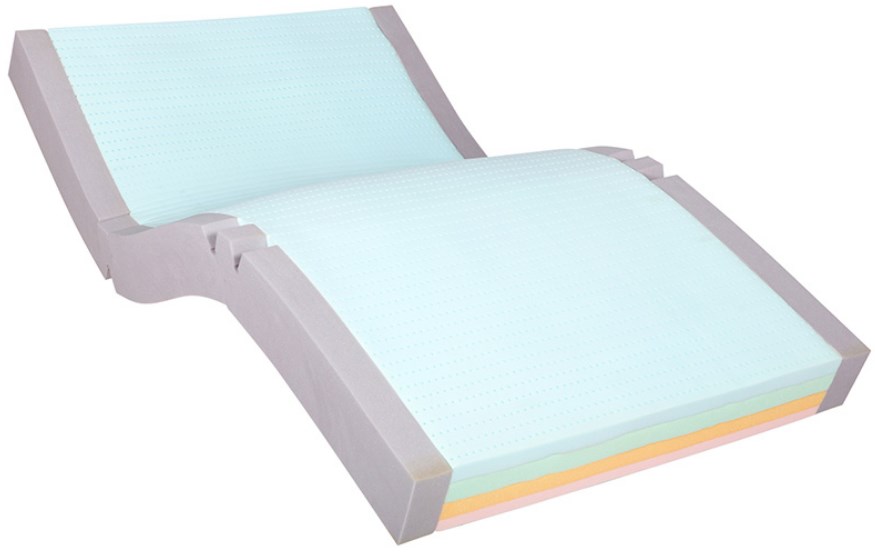 Since they come in various sizes, types, and relief levels, choosing the right pressure care mattress is easier said than done. Here are some important pointers to help you make a careful selection:
Type of Pressure Relief Mattress
Pressure ulcers develop when some skin and tissue areas are subject to a high level of pressure, shear, or friction. They most likely occur over skin regions prominent on bones, like heels, hips, shoulders, and buttocks. Hence, choosing the right type of pressure relief mattress is the first step:
As the most basic form of mattress, they provide excellent relief to low-risk patients. Made from memory foam, this mattress helps distribute the bodyweight so that no area of the body experiences high pressure.
Also referred to as active or dynamic mattresses, they are best suited for high-risk patients, including the elderly. These are made of a series of air cells and connected to pumps that push airflow across the cells back and forth to alternate pressure areas around a user's body.
As implied by the name, these are a combination of pressure-relieving materials to provide a unique form of comfort and pressure distribution.
Replacement vs. Overlay
The next concern in choosing the right mattress is to either opt for an overlay or replacement mattress. Overlay mattresses tend to increase bed height and sit on top of another underlying mattress. They consist of layers of foam or air cells to transform your existing mattress into a pressure relief system.
On the other hand, replacement mattresses are designed to replace the existing mattress fully and directly place them on your bed or profiling bed. They usually include a multi-layer construction with a dense foam layer beneath to provide support. 
Braden Scale
Descriptions of these mattresses stipulate whether it's at-risk, mild-risk, moderate-risk, high-risk, or very high-risk. This makes a direct reference to the Braden scale, which is a measurement of the risk level that determines risks based on sensory perception, moisture, activity, mobility, friction, and shear.
Choose Your Mattress with Care
The correct choice of mattress will help a great deal for faster recovery, while an incorrect choice could aggravate pressure affecting the recovery time. Hence, opt for the right features and specifications that suit your requirements and risk level.
Additionally, consider the functional ability of the individual using the mattress like how they transfer in and out of bed. Finally, ensure that the user's comfort is not altered, and pressure is distributed evenly across all the body areas.
It's also recommended to consult your health care provider before making a final decision to consider all aspects, indications, and contraindications.