Ever since the world has become more conscious about health and wellness, vegan diets have become increasingly popular. But is a vegan diet really better for you than an ordinary balanced diet that includes meat and other animal products? Whether you eat steak for dinner several times a week or purchase Zoodles online on a regular basis, let's explore the pros and cons of both to find out!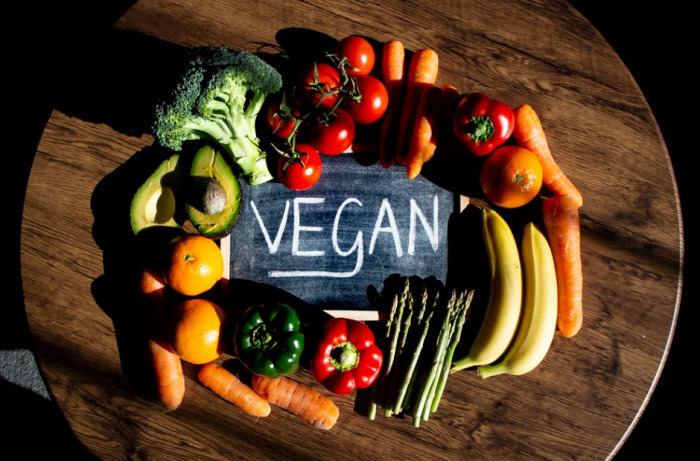 A Balanced Diet
A balanced diet includes all the essential nutrients that your body needs to stay healthy. This includes lean proteins, carbohydrates, fruits, vegetables, dairy products, and fats. Generally speaking, this type of diet is low in saturated fat and cholesterol while high in fibre, vitamins, minerals, and antioxidants. A balanced diet helps reduce your risk of heart disease and stroke while also helping to manage blood sugar levels and maintain a healthy weight.
The Pros & Cons of Going Vegan
Veganism is on the rise, with many people going vegan for ethical reasons or because they believe it's healthier than an ordinary balanced diet. While it can be beneficial in certain ways – such as reducing your risk of heart disease – it's important to know that there are some potential drawbacks associated with a vegan lifestyle. For example, vegans may lack omega-3 fatty acids, which can lead to deficiencies in certain vitamins and minerals like iron, B12, calcium, vitamin D, zinc and protein.
Additionally, vegan diets tend to be higher in carbohydrates, which can cause spikes in blood sugar levels. All these factors can potentially compromise your health if not monitored properly.
Nutritional Benefits
A vegan diet is typically higher in certain nutrients like fibre, magnesium, folate, vitamins C and E, iron, and phytochemicals. It can also be lower in saturated fat and sodium than an ordinary balanced diet. Furthermore, some studies suggest that vegans may have a lower risk of heart disease, type 2 diabetes, certain types of cancer, and other chronic illnesses in comparison to non-vegan eaters.
What works best for you?
Whether you choose to go vegan or stick with a balanced diet will ultimately depend on what works best for you. If you do choose to go vegan, make sure you're aware of all the nutritional implications so that you can take steps to ensure your body gets all the nutrients it needs.
Either way, making sure that whatever food choices you make are healthy ones is key. That said, we hope this article has given you more insight into whether a vegan lifestyle might be right for you!